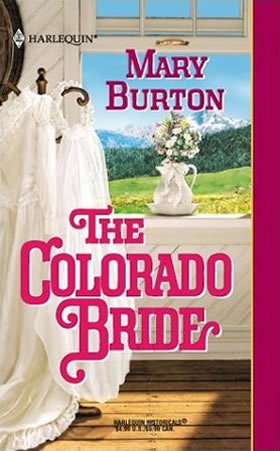 The Son He Never Knew…
Cole McGuire needed a good reason to return to White Stone, Colorado – and when he learned that he had fathered a son, it was time to return and claim what was rightfully his. But the town was hiding something, and he had a feeling he knew who was behind whatever was going on.
The Widow's Secret…
Rebecca's heart stopped when Cole McGuire walked back into town, his green eyes blazing with passion. And the longer he stayed, the more she wished for the love she'd never had. But would Cole ever forgive her for hiding the truth – that the son she claimed for her own was the child he'd been searching for?