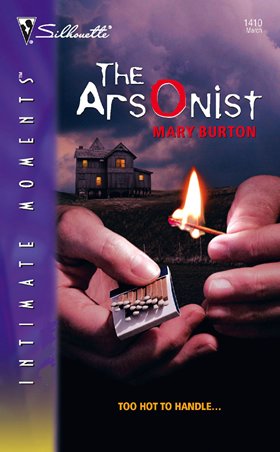 Chasing down a pyromaniac could burn a man out…
Once he solved the Nero case, arson investigator Michael Gannon blasted out of town on his motorcycle. No way would he return to the job, but his nightmares persisted. Gannon found some relief in a small Virginia town…until the fires started again. Back in the public eye, he had to face his demons and the incomparable Darcy Sampson, a feisty reporter who urged him out of hiding.
Gannon had to ask himself: What would it take to push him over the edge? More time spent in a fiery hell–or a surprising attraction to a woman he couldn't resist?