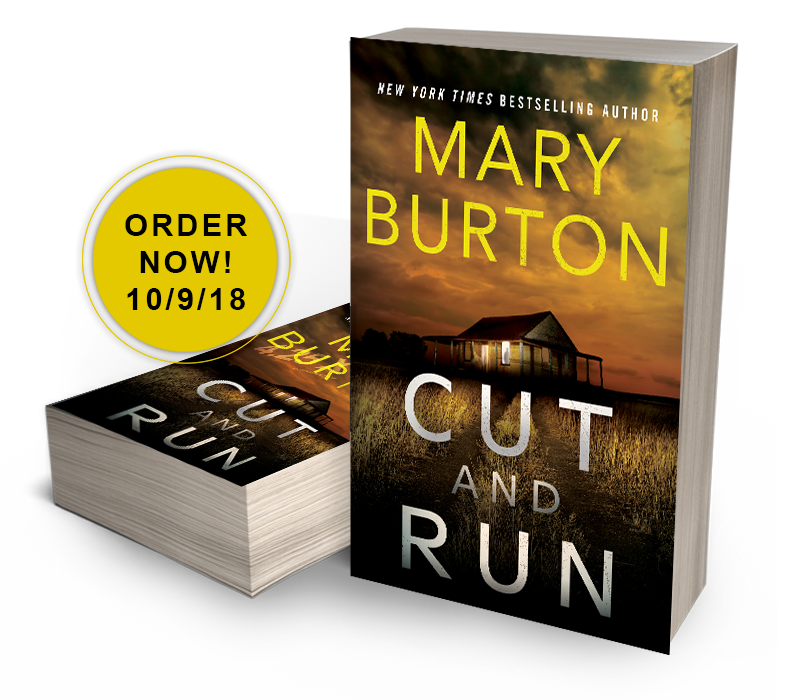 USA Today's Happy Every After blog reviewed CUT AND RUN on October 11th calling it "must-read romantic suspense."  They went on to say "Burton is a bona fide suspense superstar...enough twists and turns to give you whiplash...simmering romance...a well-rounded...
read more
Upcoming Events
CLICK EVENT FOR DETAILS
  7 Cities Book Fest, "Book Lovers by the Bay" Saturday & Sunday, November 10th and 11th Group Book Signing 2:30 - 4:00 pm Sunday, November 11th--OPEN TO THE PUBLIC Meet keynote speaker Sherrilyn Kenyon, me and other dedicated authors at events, including meals,...
read more
Tuesday, November 19, 2018 Girls' Night Out at Turn the Page Bookstore Join me and my alter ego Mary Ellen Taylor for books, fun and shopping!  News of other participating authors on it's way! Turn the Page Bookstore 18 N. Main Street, Boonsboro, Maryland...
read more
"A sure bet for page-turning suspense coupled with titillating love scenes." Library Journal "Burton's romantic crime fiction is gritty and well plotted. She leaves the reader breathless." The Crime Warp
"[Mary Burton's] books are right up there with the likes of James Patterson." Fresh Fiction "A master storyteller." Book Reporter
"If there's a category of 'page-turner,' Burton would always ends up on the top of that list." Suspense Magazine "Burton's trademark is providing the serial killer's viewpoint without giving anything away." Publishers Weekly
ABOUT
Mary Burton loves writing, research, morning walks, baking and tiny dachshunds. She also enjoys hunting down serial killers.
MARY'S LATEST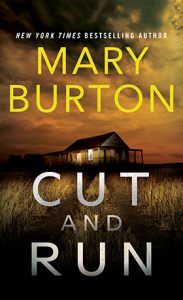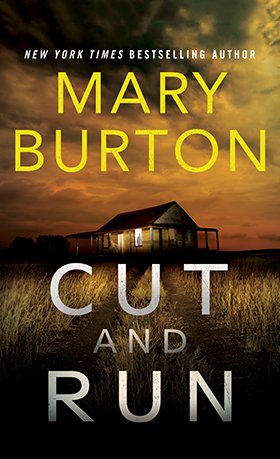 A dark alley after midnight . . . the twin sister Faith McIntyre never knew . . . an FBI agent clinging to life . . . the past rising from the grave . . . welcome to Hill Country
Debuts October 9, 2018
Buddy, Bella & Tiki